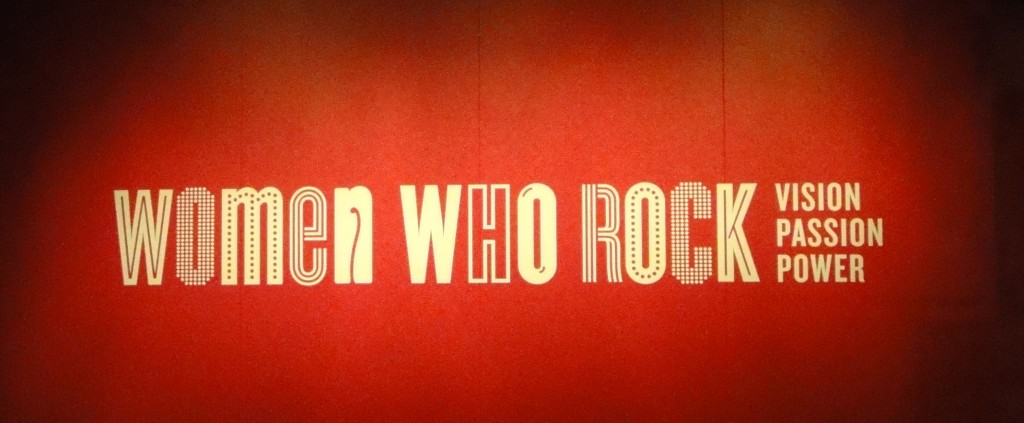 I was in Seattle for a weekend and of course I didn't want to miss the opportunity to visit, EMP Museum(Experience Music Project). I didn't know what to expect and I was quite pleased to see a section dedicated for women only: "WOMEN WHO ROCK: VISION, PASSION, POWER"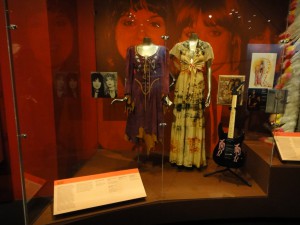 Regardless the term "rock" in the title, this exhibition covers all genres and all instruments. So having only part of the floor for all of course wasn't enough, there were a lot of great names missing. As soon as I stepped in, I wanted to take pictures to post here, of course mainly of guitar players. There were some names that I would sure I would see and I did see some of them: Nancy Wilson of Heart, Joan Jett of The Runaways and Chrissie Hynde of Pretenders, with their old guitars displayed behind the glass. I was quite surprised not to see Lita Ford though. I see her as one of the pioneers of female guitarists in rock and metal. And Doro Pesch! Still one of my favorite female singers of all time.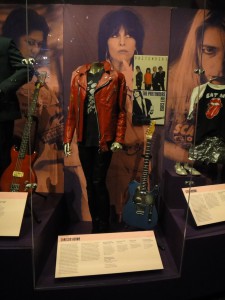 As I said, it is not easy to cover all the bases when the space is limited. That did not stop me from emailing them and sending them a suggestion though! Maybe next time you visit there, you may actually see more female metalheads, who knows?